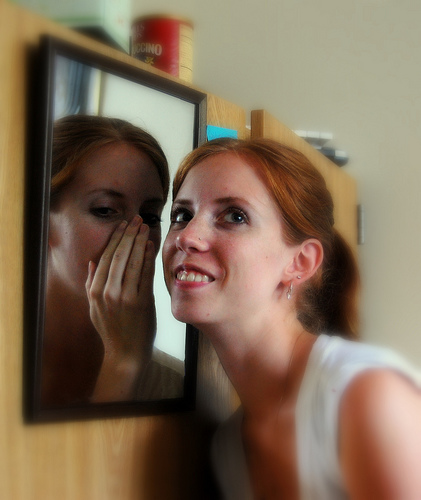 Getting the Most from Your Business Consultation
Success is where preparation and opportunity meet Here are a few guides to prepare
The Secret is to Start by Meeting with Yourself
Have a 1-hour meeting with yourself. Write out the problems you summarized, your goals, and the new realities you'd like to see.
Gift yourself the time to gather your thoughts and desires.
A self-consultation is the best way to prepare you to get the most out of your business consultation.