Accounting software plays a prominent role in small business growth. There is a vast number of accounting software programs available in the market today, and they vary in complexity and features offered. As a startup business, you may not know which product to choose to fit your needs. It is important to take into consideration the different features offered by the varied accounting software, as some are optimized for use by companies of a particular size. Knowing which one suits your business well is therefore of paramount importance. Let's look at the different features so you can choose which accounting software is best.
QuickBooks, FreshBooks, Harvest, Sage 50, Solo, Wave Accounting the burning question is which one is the best? Here, I will try to hit the highlights of the best accounting software that can work out for your small business needs, and make you feel at ease with your bookkeeping matters. Our top picks are
QuickBooks Pro
FreshBooks
Wave Accounting and
Sage 50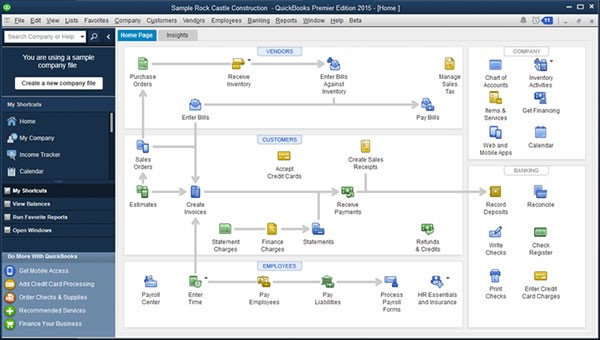 QuickBooks Pro: Best Downloadable Accounting Software
Since its launch in the early 90's, QuickBooks has dominated small business accounting. The software is easy to use and shouldn't present a major challenge for bookkeeping neophytes. This is mostly due to their step-by-step setup, user video tutorials that help you gain confidence right from the start and a streamlined dashboard that makes it easy to keep an eye on the most important tasks.
The standout features in QuickBooks include;
Invoicing
Billing and
Integration with third-party apps
QuickBooks also has a second version, QuickBooks Online, which offers a great blend of value and power. It integrates an astounding number of apps that include customer relations and inventory management tools. It is however not as fully featured as its traditional desktop counterpart.

Wave: Best Free Accounting Software
If you have a small business (approximately less than 10 employees), then Wave could come in handy for you. The most outstanding feature of this accounting software is that it's free. This however doesn't interpret to being limited, as advertising is responsible for keeping it free.
It has features like
Expense tracking
Invoicing
Receipt scanning and
Integration of bank accounts as well as online payment platforms like PayPal.
The software, however, has some premium services, which require you to pay a certain fee to use. Apart from that, the interface is intuitive and easy to use, even for beginners.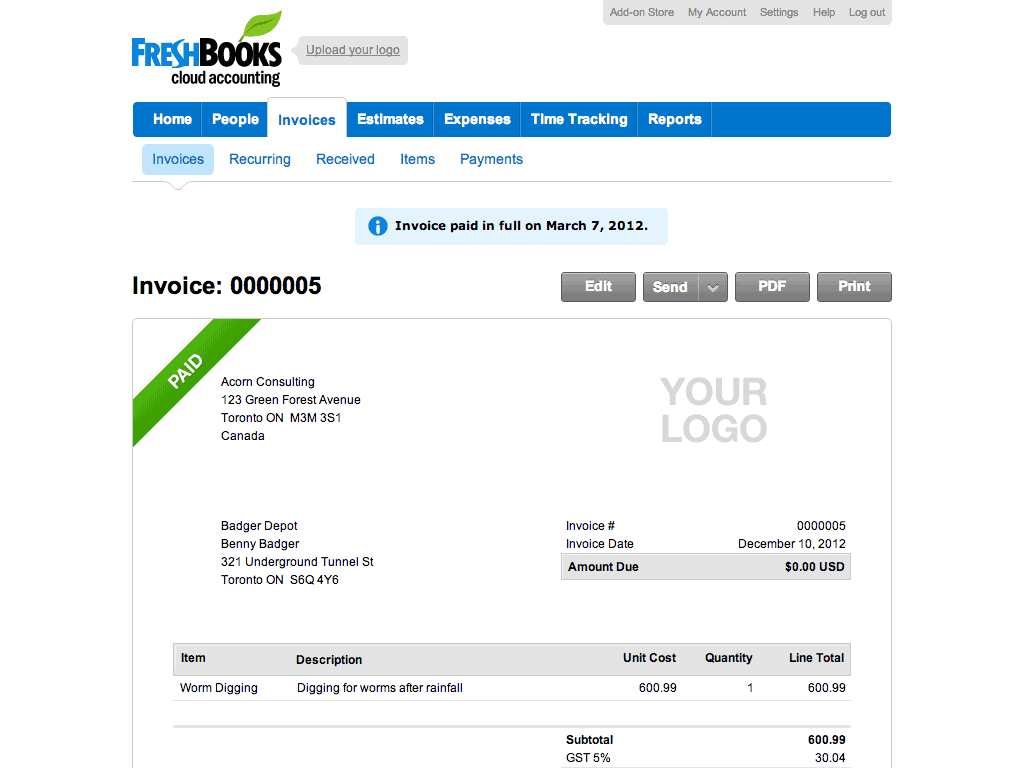 FreshBooks: Best Accounting Mobile App for Small Business
FreshBooks is another favorite among small businesses, and what makes it stand out is its mobile app. Though other accounting software programs have mobile apps, FreshBooks has done an amazing job with theirs, and it can easily be termed as the best accounting mobile app. It's easy to use, has excellent customer service, and offers almost all the features that a small business would need to control their finances on the go. The app has useful and easily accessible features that include;
Invoices
Client records
Expenses
Time-tracking and
Project management
All this is accompanied by their competitive pricing, and you don't have to pay an extra dime apart from your regular FreshBooks subscription.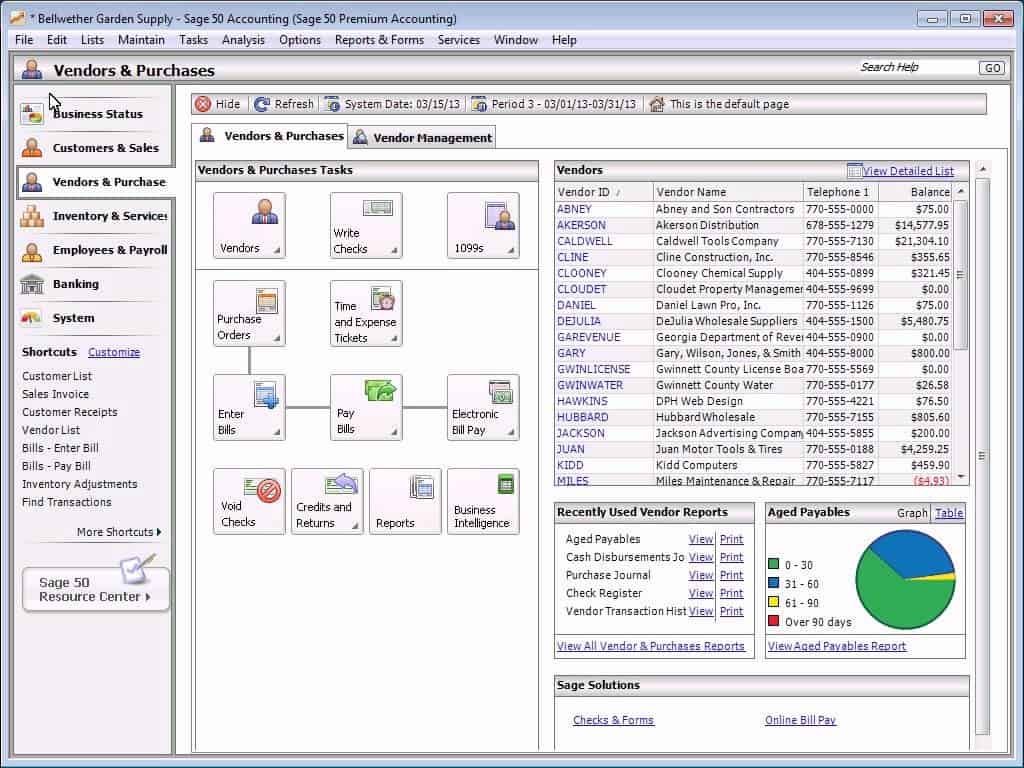 Sage 50: Best Small Business Accounting Software
The Sage 50 accounting software holds prestige in the accounting world. This is especially because it was the first business software that was introduced for microcomputers. It is an accounting and invoicing suite aimed at small businesses with up to 40 users, and it can be effectively termed as the best at that. Its main features include
Inventory management
Advanced budgeting
Credit card processing and
Payroll solutions
Sage 50's selling point is combining the trust of desktop software with the ease of a cloud-based mobile app.
Conclusion
Before picking an accounting software, consider your industry and how your accounting software can support your operations and improve efficiency and cash flow. It is also worth noting which useful software integrations from 3rd party add-ons like Harvest app.
If you want clear answers to these questions and considerations it may be worthwhile to get a consultation from an accounting consultant.
If you're ready to get clear selection and implementation advice, visit Nu Business Solutions for a free consultation at www.NuBusinessSolutions.com or call from anywhere in the country to 301-244-9072.